The easiest way to accept mobile credit card payments directly on your mobile phone with low fees and no fiddly card readers.
If you're selling your products or services at a market, from home or out and about, all you need is a Stripe account and the Charge app (previously Charge for Stripe) and you can accept mobile credit card payments quickly and easily right on your phone.
And because Charge is one of only a few payment processing apps with "Stripe Verified Partner" status (view the listing), you know you're in safe hands.
Plus we're SCA-Ready and PCI-Compliant too!
You can even accept payments remotely using Payment Requests to send your customer a link to a secure payment form to enter their card details and complete the payment.
So whether your customers are in front of you, in a different city or across the globe, Charge has you covered!
Charge is also perfect for:
Value Of Payments Processed
App launched March 17th, 2018. Figures correct as at January 31st, 2023.
Stripe is the payment gateway of choice for businesses of all sizes, including these…
Process payments, fast!
Process mobile credit card payments, send a receipt and send customers on their way, all in less time than it takes to update your Facebook status.
Thanks to Stripe's "Radar", you can rest easy knowing your transactions are all monitored and the most relevant signals are used to help detect and block fraud. Find out more.
See how your sales are going today, this week, this month or whenever, with beautiful charts that keep you up-to-date at a glance.
Whether you want detailed data or just an overview, Charge for Stripe can help. Access detailed information including recent transactions, payouts, or customers, plus you can also process refunds and contact clients directly from within the app.
We focused on building a beautiful, yet functional app that's easy to use and allows users to process payments quickly, while also having access to detailed reporting data for Android and iOS (iPhone/iPad).

Using the Charge For Stripe app, oh my goodness it's been such a game changer for my little business in NZ. I did my first transaction at the local craft market and it was such a breeze. It's so user friendly and I felt confident using it, especially for the fact I'm not your most techno savvy person. Also I thought it was pretty damn cool receiving an email from the programmer. Here's hoping for more sales and transactions ?
This app is so convenient. You can take payment directly from your phone. You don't need a handheld device. Its so good you get updates on payments via a dashboard. You can check sales and keep track of all customers. This app really works well. I will never go back to lugging around that big pdq ever again.
Better than Stripe App by allot, because with this app I get cha-ching notifications anytime money moves, and I can also bill anyone securely with just their telephone number or email… was very impressed with accepting NFC payments in person. Yal made the Stripe Platform have the best features of other huge names in the industry such as: Square, Paypal, and Waveapp.
Seamless!! Works like a breeze accepting card payment with Android phone. No more bulky card readers, just tap and receive payment. The best app which complements Stripe. Keep up the good work!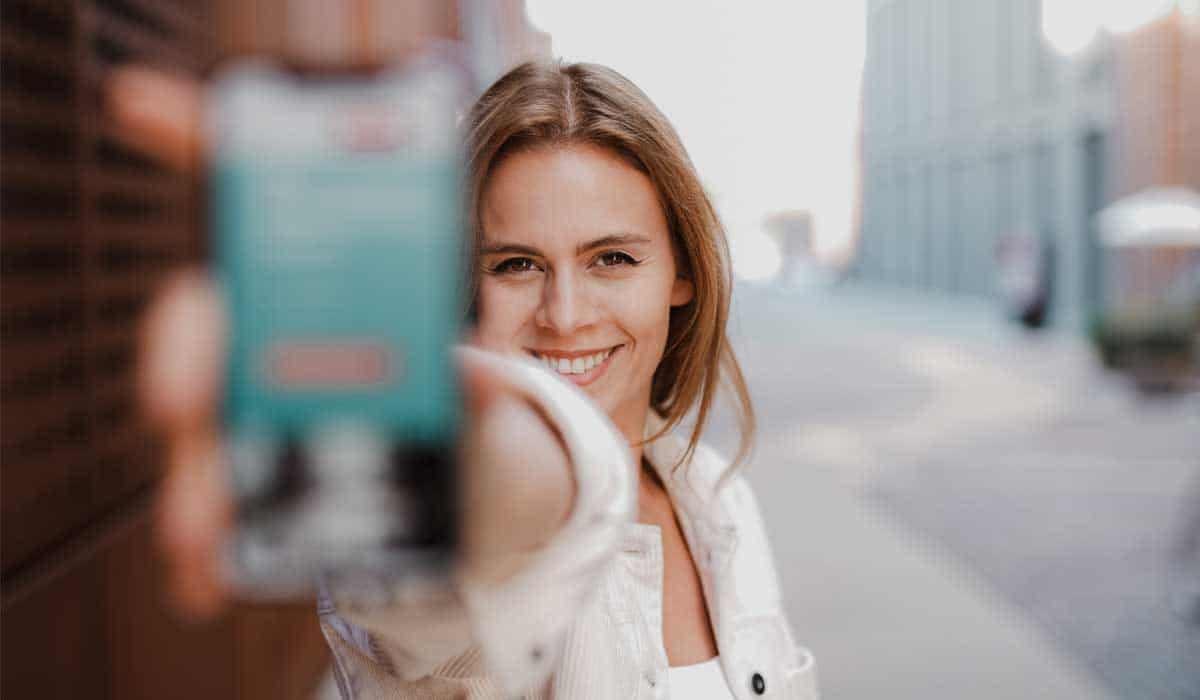 If you're a small business owner or single person operator selling your products (or services) either in small or large volume and would like a simple, affordable way to take credit card payments on your smartphone, this article answers every question you can think of.
Discover the setup, costs, benefits, merchant account providers and of course the best app to process credit card payments using your mobile phone (for iPhone and Android).
Whether you're a contractor, market seller, beauty business, food truck, coffee van or café, this article shows you the easy way to start accepting payments by phone. Read more ->
Mobile Payment Solutions
For
Small Businesses Including
Contractors, Market Stall Holders And Single-Person Operators
And MORE!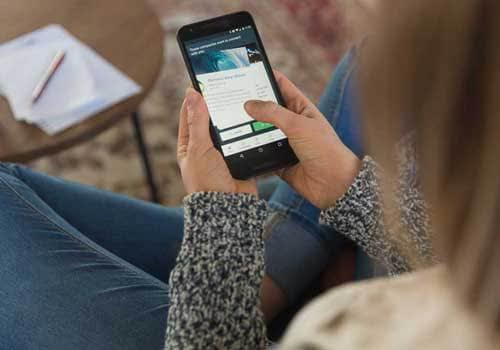 Discover the top mobile payment companies for setting up and accepting credit card payments on a mobile device, from Smartphones including iPhone and Android and Tablets like iPad.
Find out the easiest and affordable solutions for getting started including the top mobile apps. Read more ->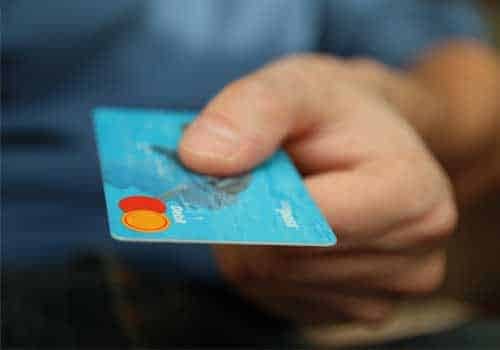 If you're a plumber, electrician, carpenter or any other type of contractor in the construction industry, taking payments on your mobile has never been easier.

Discover the simple steps to get started with just a merchant account and a secure app on your phone.
And start accepting on-the-spot payments from customers today. Read more ->
A bulkier alternative to mobile credit card processing, card readers can be useful for some fixed shop locations like retail stores, busy cafes and restaurants.
Find out the setup, integration and costs for 6 popular card swipers to take payments.
Here's everything you need to know and how card readers compare with app-only payment processing. Read more ->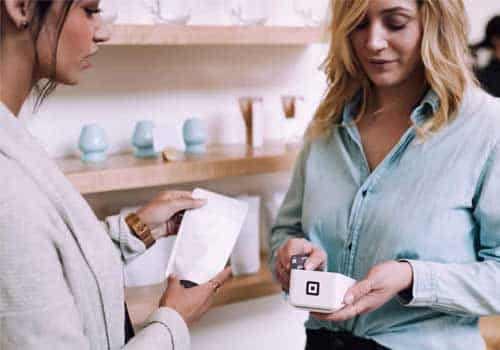 Comparing card readers can be complicated if you're new to this form of technology.
In this article we answer your questions about card readers so you can make an informed decision.
We also compare card readers against mobile payment apps to reveal the simplest, most affordable solution. Read more ->
Comparing mobile payment apps can be overwhelming, especially when you're busy.
In this article we compare mobile payment apps for small business, answering all your questions.
Cut through the noise and get simple explanations, handy comparisons and best, most affordable solution. Read more ->
Comparing POS systems in Australia can be frustrating with all the technical elements and banking setup requirements.
In this article we compare Australian POS systems including popular solutions and local providers.
See a handy comparison chart of pros and cons of each solution, costs, setup fees and ongoing costs. Read more ->