Mobile Payment Solution for Musicians

Classic, country, jazz, pop, rap, rock or soul — whatever your style of music, gig life is typical for musicians. On Mondays you're strumming the blues for Subway passengers, on Tuesdays, Wednesdays and Thursdays you're helping school-going kids master Bach and Tchaikovsky, on Fridays you're helping raise funds at charity events, on Saturdays you're on the hot seat at the local jazz club, and on Sundays you're the soulful wedding singer. Wherever your musical talents take you, we want to be there to help.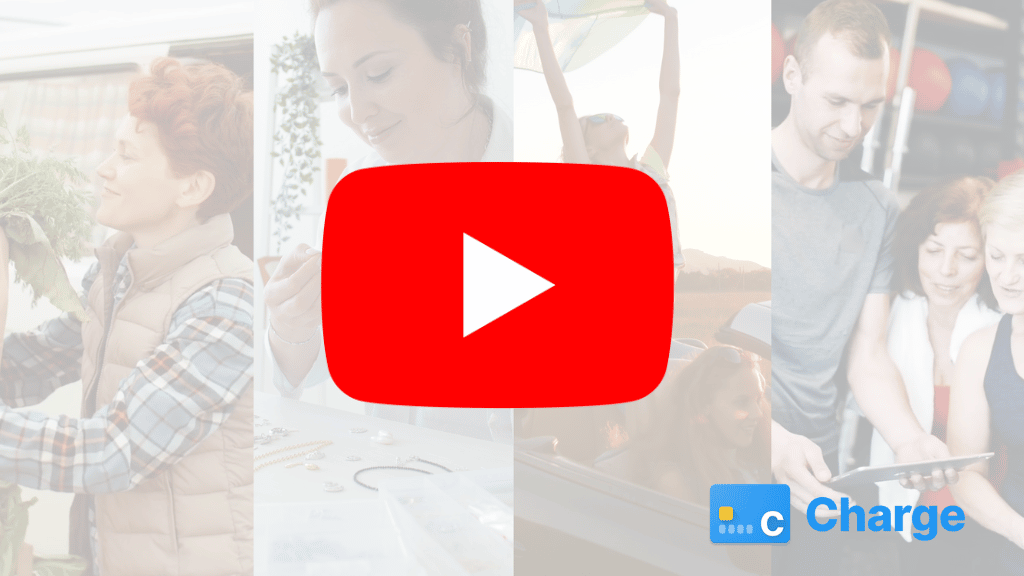 Musicians get paid for each gig; sometimes in cash (&/or beer), or sometimes sending an invoice and waiting to get paid. It can be a frustrating experience while you wait to get paid, but help is at hand. As we continue our march towards a cashless society, invoicing, payments and accounting have become easier to manage, and we're taking this one step further. With the Charge for Stripe apps for Android and iOS, it's easy to accept payments directly on your mobile device. Enabling you to accept mobile credit card payments, the Charge for Stripe mobile app integrates seamlessly with Stripe to process payments, e-mail receipts, and send the funds to your bank account in no time. With our innovative solution, you can get paid quicker and get back to work packing up to head to your next gig!
Plus, there are no monthly fees, no bulky EFTPOS terminals or fiddly card readers! Charge for Stripe is the perfect mobile payment solution for musicians like you. Use the app to accept credit card payments on your mobile phone to get paid right away!
Download Charge for Stripe today and accept payments right away!*
*A Stripe account is required and is free to register.
Process mobile credit card payments, fast!
Process mobile credit card payments, send a receipt and send customers on their way, all in less time than it takes to update your Facebook status.