Mobile Payment Solution for Cleaners

One of the most stable jobs, regardless of economic uncertainty, is the cleaning trade. Facilities including schools, convention centers, factories, office buildings, shopping complexes and sports facilities need regular cleaning. Private cleaning jobs are also booming as many busy households look to cleaners to help ease the burden of trying to maintain a clean house.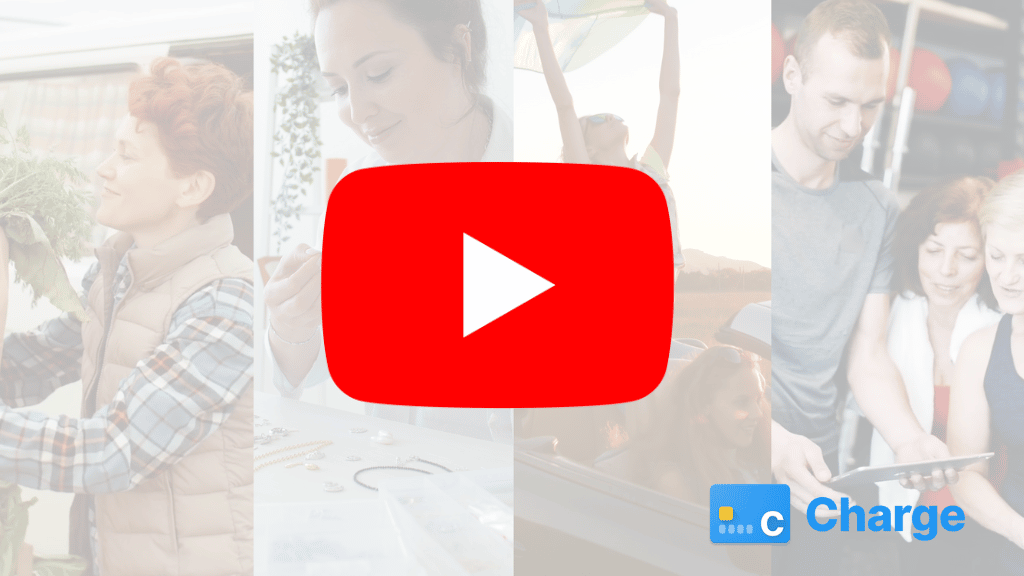 Whether you're providing cleaning services to a local business to clean their offices, or a neighbour who needs some help keeping their house clean, it's essential you get paid, and that's where we can help. As the march continues towards a cashless society, invoicing, payments and accounting systems can make things easier, but we're taking this one step further to make it even easier for you to get paid. With the Charge for Stripe apps for Android and iOS, it's easy to accept payments directly on your mobile device. Enabling you to accept mobile credit card payments, the Charge for Stripe mobile app integrates seamlessly with Stripe to process payments, e-mail receipts, and send the funds to your bank account in no time. With our innovative solution, you can save time on the payment cycle for each service, which means you can move on to the next job sooner!
Plus, there are no monthly fees, no bulky EFTPOS terminals or fiddly card readers! Charge for Stripe is the perfect mobile payment solution for cleaners like you. Use the app to accept credit card payments on your mobile phone to get paid right away!
Download Charge for Stripe today and accept payments right away!*
*A Stripe account is required and is free to register.
Process mobile credit card payments, fast!
Process mobile credit card payments, send a receipt and send customers on their way, all in less time than it takes to update your Facebook status.