Mobile Payment Solution for Tow-Truck Drivers

Even the most diligent vehicle owners get their vehicles towed once in a while. Sometimes due to mechanical fault, while others are the result of having an accident. The only thing that can make the situation better is a responsive service from a helpful tow-truck driver who treats a client's vehicle as if it was their own. A client will not only be grateful for your service, but will often be happy to provide recommendations or submit reviews, so don't forget to ask!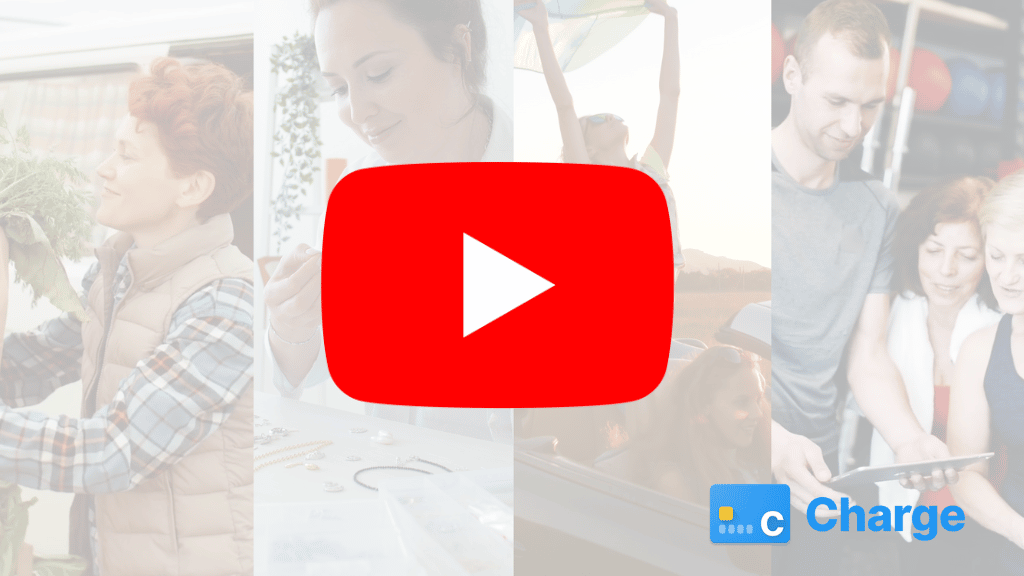 Tow-truck drivers face some of the same challenges as many other businesses – getting paid. Whether customers don't have cash on them or say they'll send you the funds electronically if you just give them an invoice, it should be simpler to get paid for the service you provide. As we continue our march towards a cashless society, invoicing, payments and accounting have become easier, and we're taking this one step further. With the Charge for Stripe app, it's easy to accept payments directly on your Android or iOS device. Enabling you to accept mobile credit card payments, the Charge for Stripe mobile app integrates seamlessly with Stripe to process payments, e-mail receipts, and send the funds to your bank account in no time. With our innovative solution, you can save time on the payment cycle for each service, which means you can get to the next customer sooner!
Plus, there are no monthly fees, no bulky EFTPOS terminals or fiddly card readers! Charge for Stripe is the perfect mobile payment solution for tow-truck drivers like you. Use the app to accept credit card payments on your mobile phone to get paid right away!
Download Charge for Stripe today and accept payments right away!*
*A Stripe account is required and is free to register.
Process mobile credit card payments, fast!
Process mobile credit card payments, send a receipt and send customers on their way, all in less time than it takes to update your Facebook status.