Mobile Payment Solution for Florists

Blooms are always in high demand! Regardless of the occasion—a wedding, anniversary, birthday or Mother's Day — if you can supply appropriate flowers for every event, you're in business. As a florist, your goal is to delight customers with an amazing arrangement that is just right, whatever the occasion. Floristry is an art that takes skill, patience and an eye for detail. While you focus on making amazing floral arrangements to wow your customers, let us help with making it easier for you to accept payments, whether in your shop, at a market stall or from your home.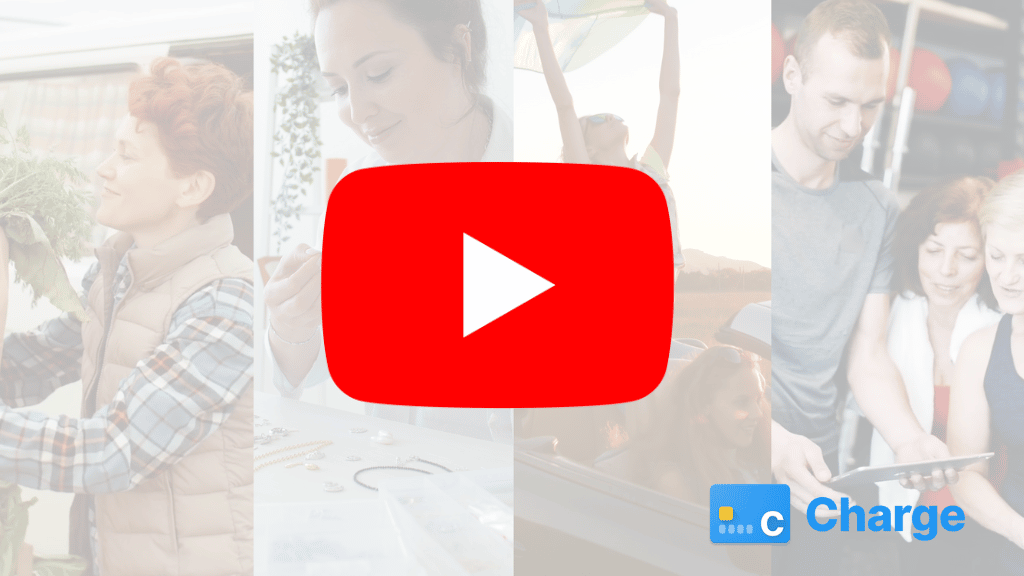 Florists may be paid in cash, check or via a clunky POS terminal from your bank. As we continue our march towards a cashless society, invoicing, payments and accounting have become easier to manage, and we're taking this one step further. With the Charge for Stripe app, it's easy to accept payments directly on your mobile device. Enabling you to accept mobile credit card payments, the Charge for Stripe mobile app integrates seamlessly with Stripe to process payments, e-mail receipts, and send the funds to your bank account in no time. With our innovative solution, you can save time on the payment cycle for each service, which means you can spend more time on serving the next customer or crafting your next masterpiece!
Plus, there are no monthly fees, no bulky EFTPOS terminals or fiddly card readers! Charge for Stripe is the perfect mobile payment solution for florists like you. Use the app to accept credit card payments on your mobile phone to get paid right away!
Download Charge for Stripe for Android or iOS today and accept payments right away!*
*A Stripe account is required and is free to register.
Process mobile credit card payments, fast!
Process mobile credit card payments, send a receipt and send customers on their way, all in less time than it takes to update your Facebook status.