Mobile Payment Solution for Market Stall Holders

Stalls and pop-up stores are smart ways to sell products and services without having to sign up for long-term lease agreements or high-cost commercial real estate. Regardless of whether you make artisan home décor items, savory pies, or trendy apparel, make the most of the opportunity by being responsive to customer needs. Niche, limited-edition products can be strong-sellers at local community markets, so get your products out there, and don't forget to provide a great customer experience!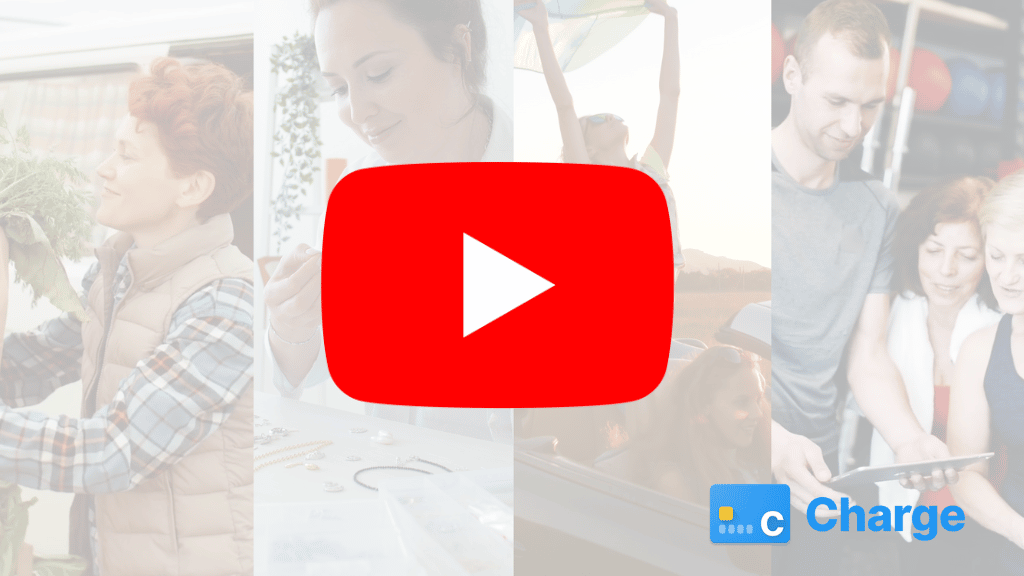 Market stall holders get paid for each sale; they offer items for sale and get paid in cash, check or sometimes via clunky POS terminals. As we continue our march towards a cashless society, invoicing, payments and accounting systems exist to make these things easier, and we're taking this one step further. With the Charge for Stripe app for Android and iOS, it's easy to accept payments directly on your mobile device. Enabling you to accept mobile credit card payments, the Charge for Stripe mobile app integrates seamlessly with Stripe to process payments, e-mail receipts, and send the funds to your bank account in no time. With our innovative solution, you can save time on the payment cycle for each service, which means you can move on to the next customer sooner!
Plus, there are no monthly fees, no bulky EFTPOS terminals or fiddly card readers! Charge for Stripe is the perfect mobile payment solution for market stall holders like you. Use the app to accept credit card payments on your mobile phone to get paid right away!
Download Charge for Stripe today and accept payments right away!*
*A Stripe account is required and is free to register.
Process mobile credit card payments, fast!
Process mobile credit card payments, send a receipt and send customers on their way, all in less time than it takes to update your Facebook status.