Mobile Payment Solution for Electricians

As one of the more lucrative trades, electricians continue to experience increasing demand as more families set up homes in urban areas, businesses build facilities, and technology enhancements and government incentives present new opportunities. Electricians not only fix electrical systems but also add value by helping households and facilities make upgrades or changes to electrical installations, some of which may be decades old. Every year, new energy-saving technologies emerge and most consumers don't know how to make changes or avail rebates from the government. Business development is critical to success and we're doing what we can to help electricians.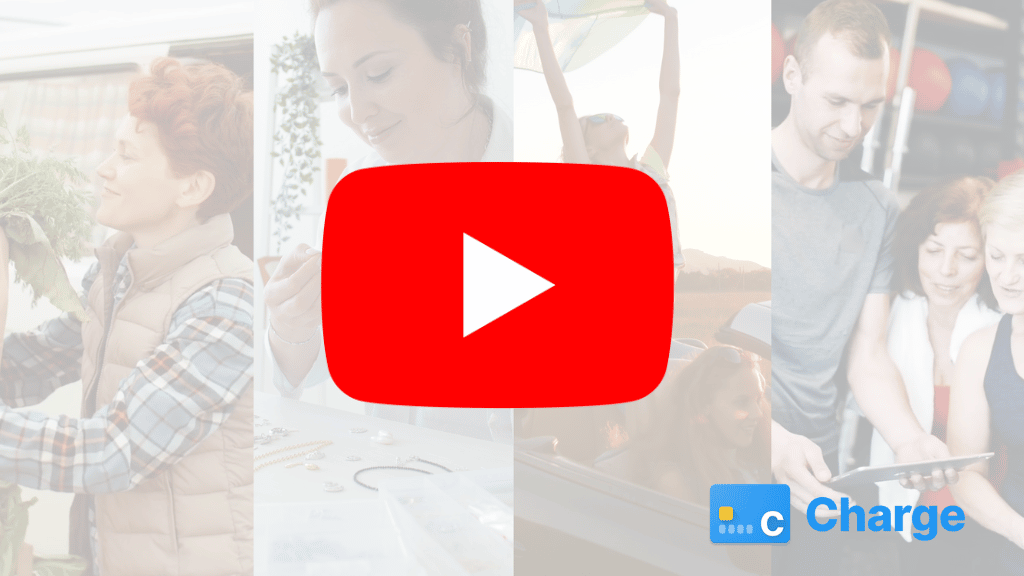 Electricians get paid for each job; they offer services and get paid in cash, check or via bulky POS terminals. As we continue our march towards a cashless society, invoicing, payments and accounting have become easier to manage, and we're taking this one step further. With the Charge for Stripe apps for Android and iOS, it's easy to accept payments directly on your mobile device. Enabling you to accept mobile credit card payments, the Charge for Stripe mobile app integrates seamlessly with Stripe to process payments, e-mail receipts, and send the funds to your bank account in no time. With our innovative solution, you can save time on the payment cycle for each appointment which means you can move on to the next job sooner!
Plus, there are no monthly fees, no bulky EFTPOS terminals or fiddly card readers! Charge for Stripe is the perfect mobile payment solution for electricians like you. Use the app to accept credit card payments on your mobile phone to get paid right away!
Download Charge for Stripe today and accept payments right away!*
*A Stripe account is required and is free to register.
Process mobile credit card payments, fast!
Process mobile credit card payments, send a receipt and send customers on their way, all in less time than it takes to update your Facebook status.