Mobile Payment Solution for Beauty Therapists

In a time when everyone is busy and there are never enough hours in a day, every hard-working professional and run-down parent can benefit from some downtime. As a beauty therapist, your expertise in doing nails, removing unsightly hair or shaping the perfect brows, can leave a customer looking great and feeling amazing. Whether you run a small (or large) salon, do house calls or operate from your own home, we want to help make running your business a little bit easier.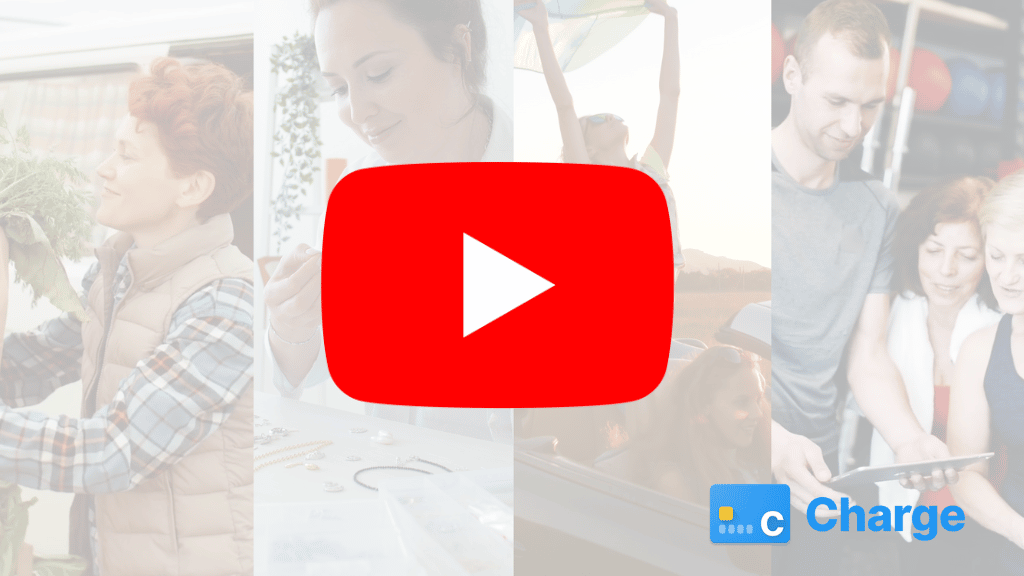 Beauty therapists get paid for each service or package you provide to your customers who typically pay in cash, check or via a bulky POS terminals provided by your bank (and often accompanied by excessive fees). As we continue our march towards a cashless society, invoicing, payments and accounting are becoming easier to manage, but we're taking this one step further. With the Charge for Stripe app for Android and iOS, it's easy to accept payments directly on your mobile device. Enabling you to accept mobile credit card payments, the Charge for Stripe mobile app integrates seamlessly with Stripe to process payments, e-mail receipts, and send the funds to your bank account in no time. With our innovative solution, you can process payments faster which means you can move on to your next customer sooner.
Plus, there are no monthly fees, no bulky EFTPOS terminals or fiddly card readers! Charge for Stripe is the perfect mobile payment solution for therapists like you. Use the app to accept credit card payments on your mobile phone to get paid right away!
Download Charge for Stripe today and accept payments right away!*
*A Stripe account is required and is free to register.
Process mobile credit card payments, fast!
Process mobile credit card payments, send a receipt and send customers on their way, all in less time than it takes to update your Facebook status.