Mobile Payment Solution for Food Van Operators

Food trucks and food vans are being welcomed by customers as a cool, funky alternative to going to traditional restaurants or eateries. They're even being embraced by award-winning chefs looking for a new and exciting way for customers to experience their specialties. Regardless of your specialty — savory pasta, hand-tossed pizza, vegan delicacy, or the meanest pulled pork in town—one of the challenges you're likely to face is handling customer payments quickly so customers aren't kept waiting too long. That's where we can help.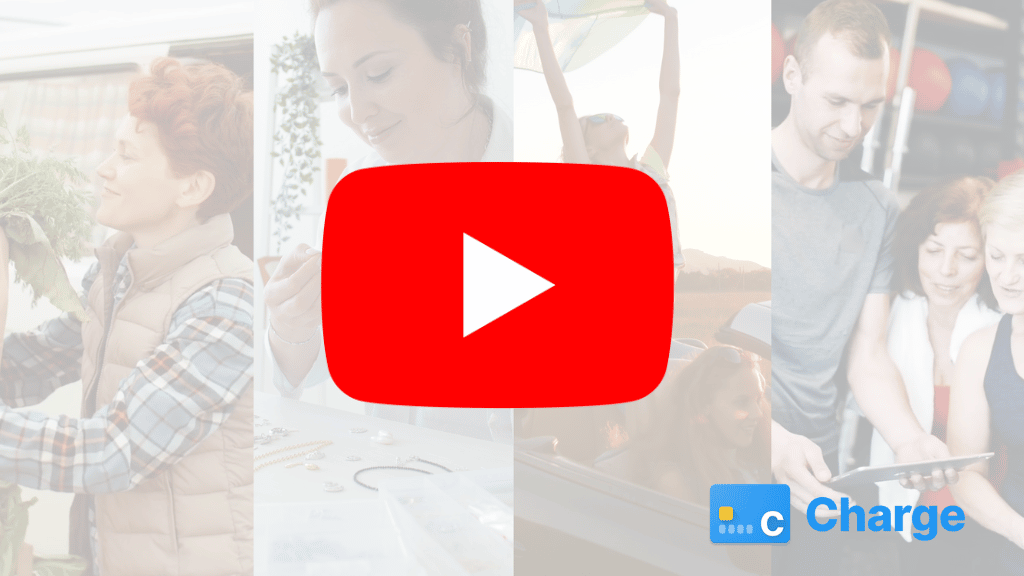 Food van operators are paid for each meal/dish, getting paid in cash or via a clunky POS terminal. As we continue our march towards a cashless society, invoicing, payments and accounting have become easier to manage, and we're making things even simpler. With the Charge for Stripe app, it's easy to accept payments directly on your mobile device. Enabling you to accept mobile credit card payments, the Charge for Stripe mobile app integrates seamlessly with Stripe to process payments, e-mail receipts, and send the funds to your bank account in no time. With our innovative solution, you can save time on the payment cycle for each order so you can move on to the next customer without delay!
Plus, there are no monthly fees, no bulky EFTPOS terminals or fiddly card readers! Charge for Stripe is the perfect mobile payment solution for business owners like you. Use the app to accept credit card payments on your mobile phone to get paid right away!
Download Charge for Stripe today and accept payments right away!*
*A Stripe account is required and is free to register.
Process mobile credit card payments, fast!
Process mobile credit card payments, send a receipt and send customers on their way, all in less time than it takes to update your Facebook status.